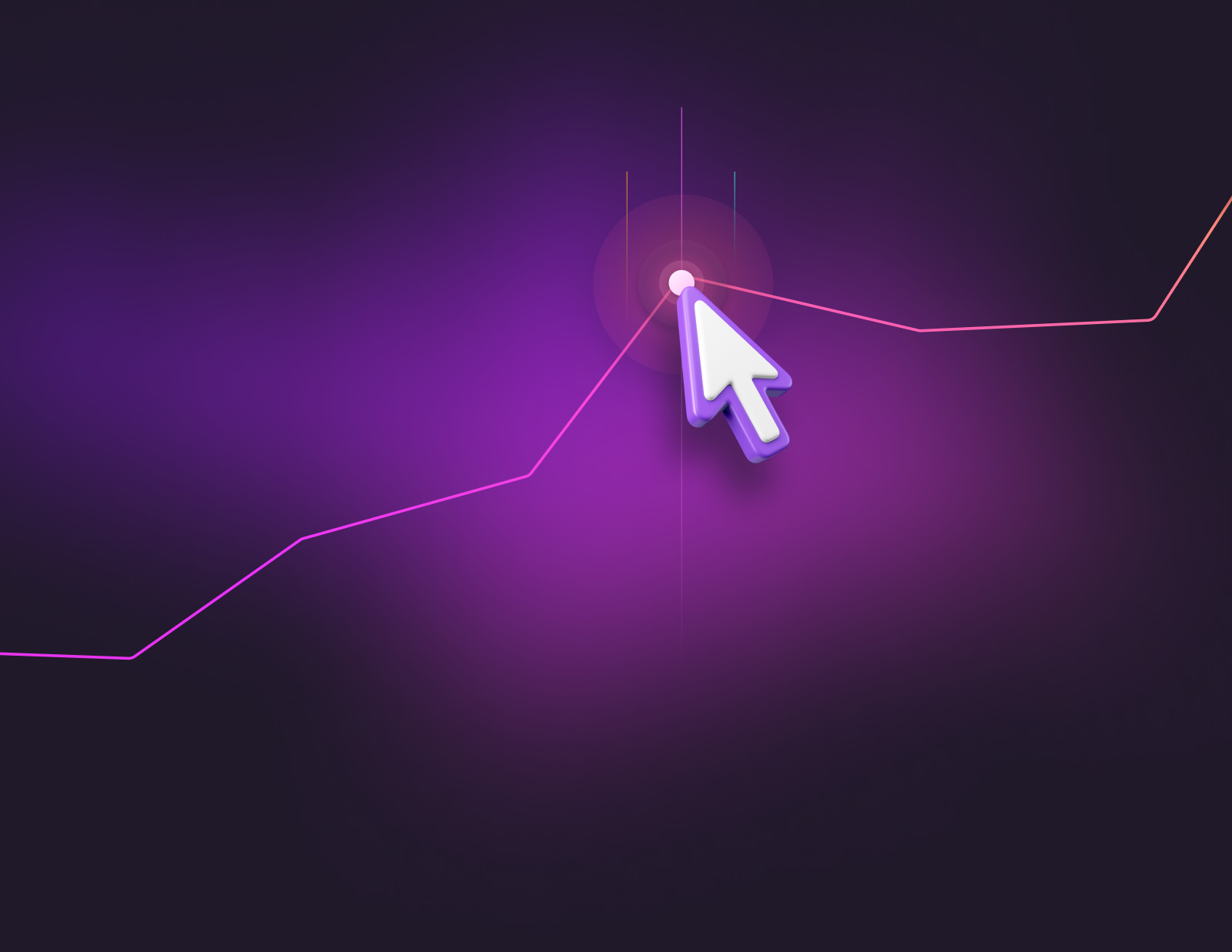 PPC for Software Development Companies
PPC offers a quick route to showcase your software development or SaaS brand to your target market while driving traffic to your website.
PPC, or pay-per-click, is a digital marketing strategy that purchases site visits rather than acquiring them organically, offering immediate visibility and a quick influx of traffic.
Phases of PPC Services for IT Companies
01
Data Collection
In this step, we collect and analyze data so that we can draw conclusions and ultimately improve your site to get more traffic. PPC data refers to information from paid search campaigns that have already been launched.
02
Strategy Developing
Define clear and concise goals and methods to achieve them. A solid PPC campaign consists of a variety of goals designed to find the consumer and move them through the sales funnel.
03
Semantic Core Collection
The semantic core is a list of keywords, ranked by frequency of use, distributed throughout the pages of the site. It determines whether a web page will appear at the top of search engine results.
04
Writing Ads
We write attractive text ads that grab consumers' attention and communicate your message. Then we create copies with eye-catching headlines and descriptions that get people to click.
05
Bidding
There are different bidding strategies for different types of campaigns. We can help you determine which one is best for you, depending on your business goals and budget.
06
Setting up an Ad Campaign
We test and launch an advertising campaign. Tracking its performance, analyzing results, and optimizing it to achieve specific goals.
Technologies:
Expert PPC Services for IT
The digital marketing landscape is complex, and finding a trustworthy tech PPC agency can be a challenge. If you're in the B2B software or SaaS sector, you'll occasionally need expert guidance to advance your PPC efforts.
At Malinovsky Digital Agency, we're well-versed in crafting successful PPC campaigns for software development companies. Our expertise spans contextual advertising, retargeting, and media buys on platforms like Google Ads and Bing Ads. With over six years in the field, we get the nuances of your needs and welcome collaborative partnerships.
Aiming for Peak Conversion Rates!
Immersion in Your Field