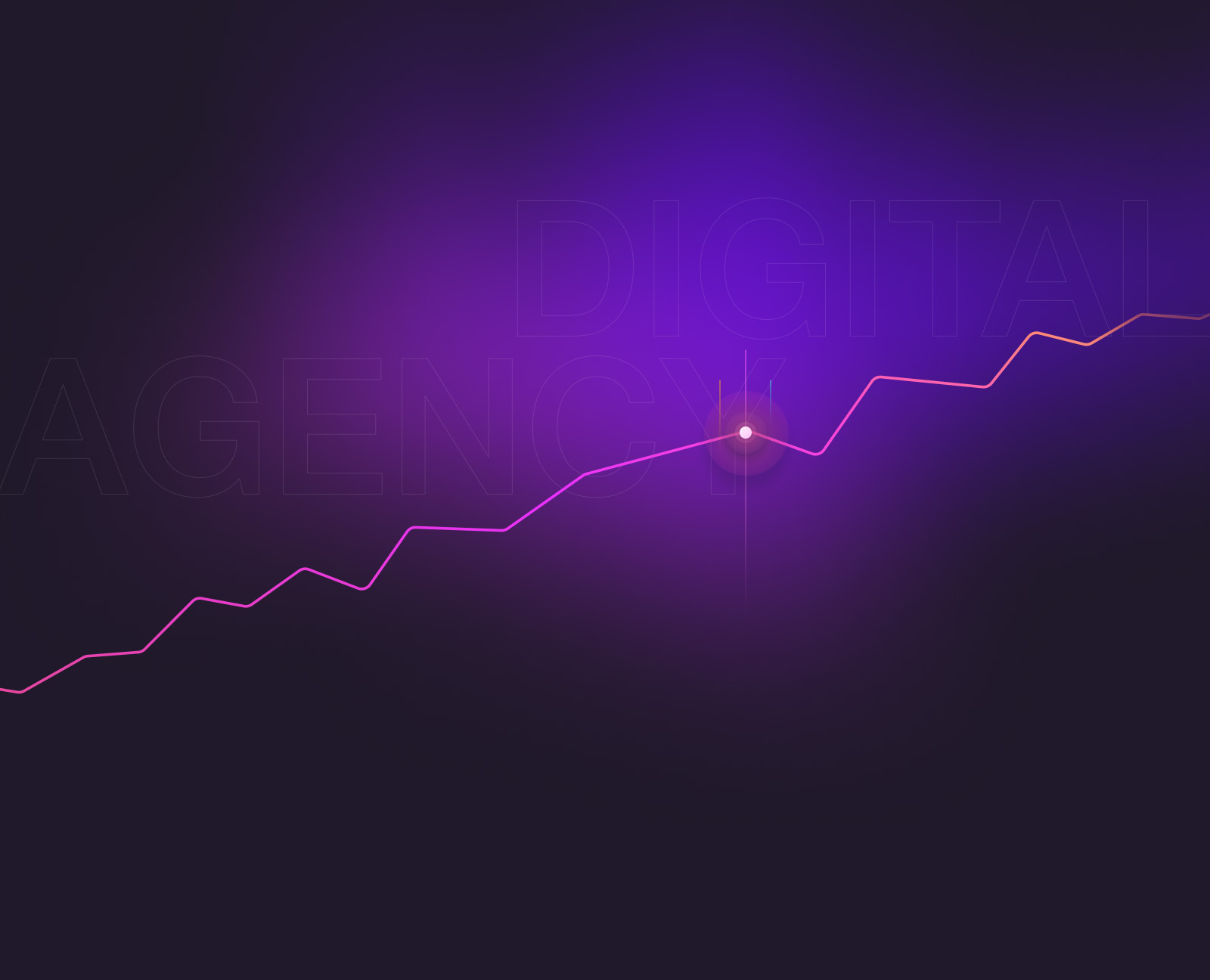 Digital Marketing for Software Development Companies
Specialists in SEO and PPC services for the tech industry. We understand your language and fully comprehend your business needs.
Digital Marketing is a key asset for IT firms, helping to broaden their online footprint and open up new avenues for client interaction and profit.
PPC for IT Companies
PPC advertising is a powerful tool that can rapidly elevate your business to the top of search engine results. Allow us to manage your PPC campaigns and drive more clients to your business.
SEO for IT Companies
SEO is a long term marketing tool that focuses on attracting leads through organic web traffic. We use a range of techniques to increase your ranking in search results.
We Don't Blow up Deadlines!
Each project receives careful planning and committed execution to deliver results on schedule for our clients. Our approach is both open and fair.
We Are Not a Production Line!
We provide B2B solutions to a limited client base, ensuring focused attention and the best possible outcomes for each project.
100%
Understanding
With extensive experience in digital marketing for software development companies, we fully grasp the intricacies of your needs. Partner with us for a collaborative and effective approach.
Software development companies sometimes struggle with handling their digital marketing needs. Professional consultation can offer much-needed guidance in these situations.
With over 6 years in the industry, Malinovsky Digital has amassed extensive expertise in digital marketing for IT companies. Unlike many large media agencies, we work with a limited client roster at any given time, ensuring a personalized approach for each. The right combination of marketing tools for each individual case allows us to achieve the desired results for the client, and this experience helps us to react quickly to unforeseen changes in the market and to adjust marketing strategies.
You can now concentrate on your core business and leave client acquisition to us. While we are a digital marketing agency specializing in IT, we can also serve as your extended Digital Marketing department.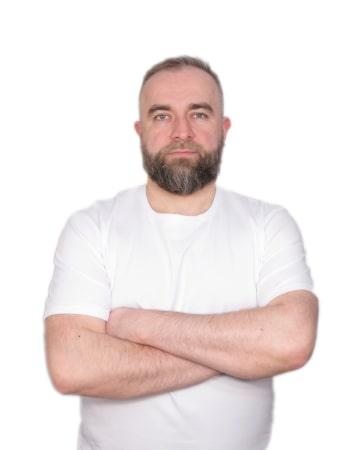 Alex
Project Manager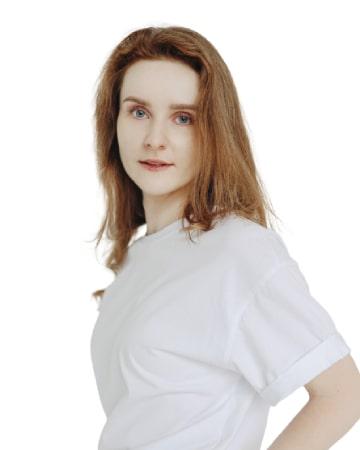 Kate
Digital Marketer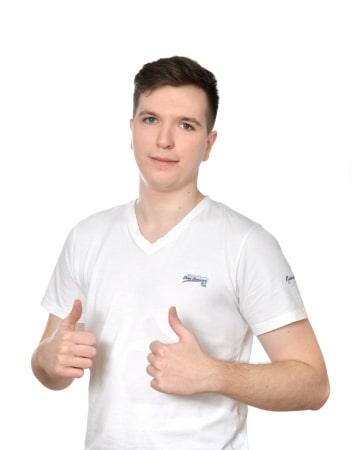 Arthur
SEO Expert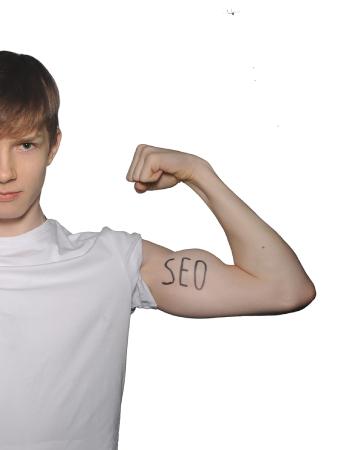 Anton
SEO Junior