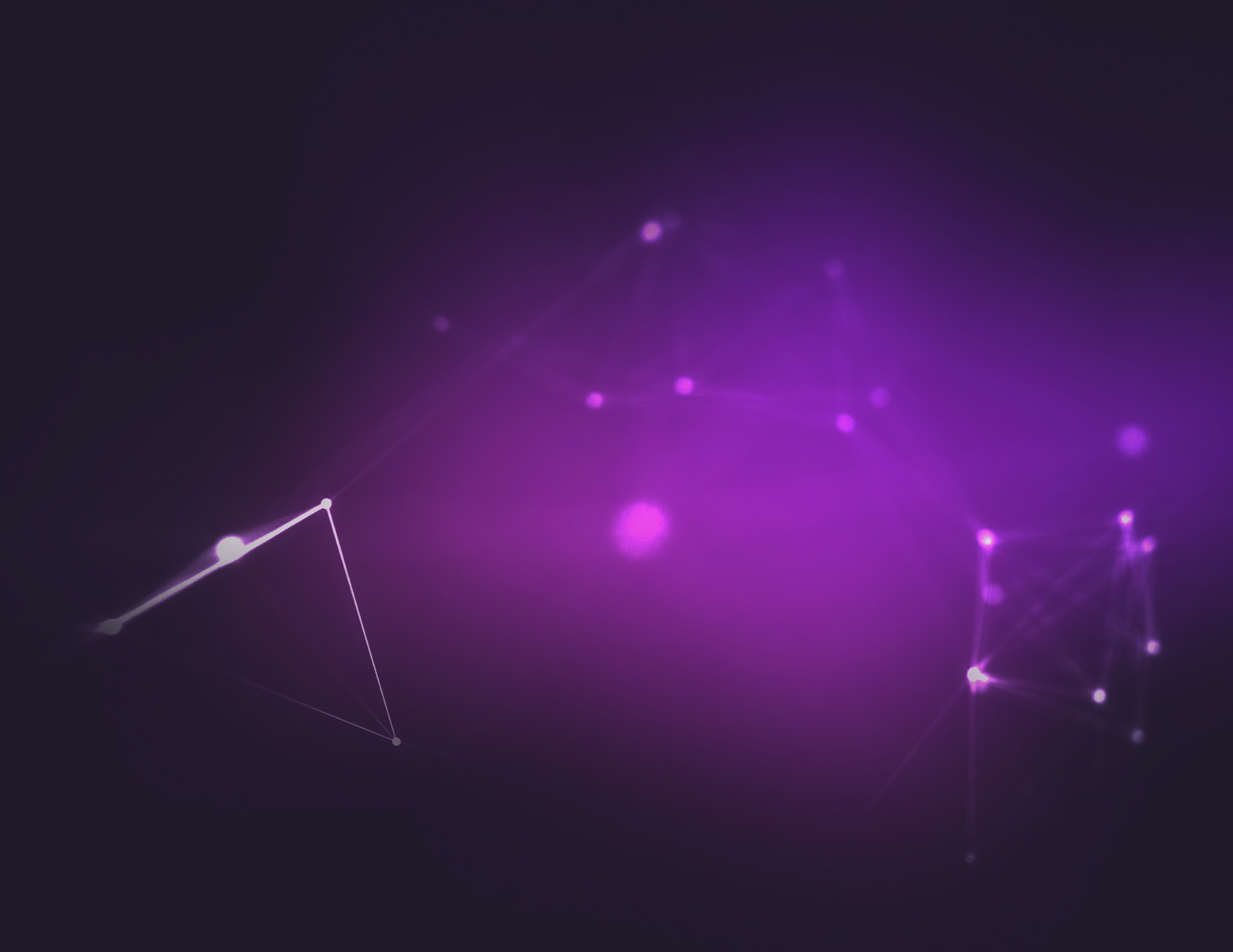 SEO for Software Development Companies
SEO for software development companies is a long-term strategy focused on optimizing your website to improve its ranking in search engine results for specific user queries.
The fundamental difference between SEO and paid search lies in the longevity of results. With SEO, a single investment can yield sustained organic traffic over time, creating long-term value. In contrast, PPC requires ongoing expenditure, and the moment you stop paying, the traffic ceases. By employing a balanced mix of on-page and off-page SEO techniques, our agency helps your company secure a steady flow of organic traffic, thereby increasing profits.
Stages of SEO Services for IT Companies
Data Collection and Competitor Analysis
Website Audit
Text Content Optimization
Technical Optimization
Off-Page Optimization
Expert SEO Services for IT
Working in IT, you're likely aware of the complexities of digital marketing. Whether you're a software company, or a SaaS provider, an eCommerce platform, there are times when you need a qualified consultant to elevate your online marketing strategies.
With extensive experience in SEO for technology companies, Malinovsky Digital offers boutique, individualized services. We work with a select number of clients to ensure focused and effective strategies.
Our tailored approach allows us to select the right tools for each client, driving an increase in organic traffic and, consequently, boosting both client engagement and profits.
We Are Tech Experts
Over 6 years of experience in SEO services for information technologies: software development, SaaS and other B2B companies. So we speak the same language and distinctly understand your needs, target audiences and markets you work in.
Integrate Into Your Process
We are easy to deal with because we use tools and methodologies you're familiar with. We make business with you as a team and achieve common goals in search engine optimization. And we know how to work with several contractors at once.
Deliver Leads From Organic Traffic
We research your target audience, analyze the necessary resources to get leads at the right cost and in the right time, and then work on the result. Although SEO may seem to be a very long process, the organic search results are more credible to users than paid advertising.